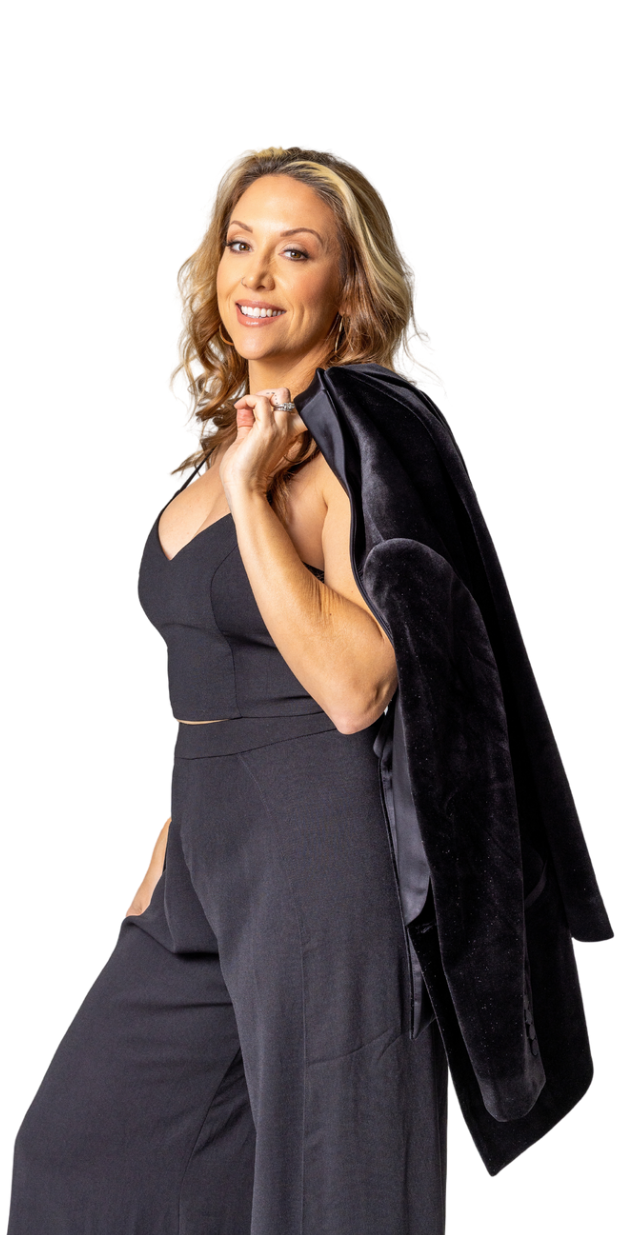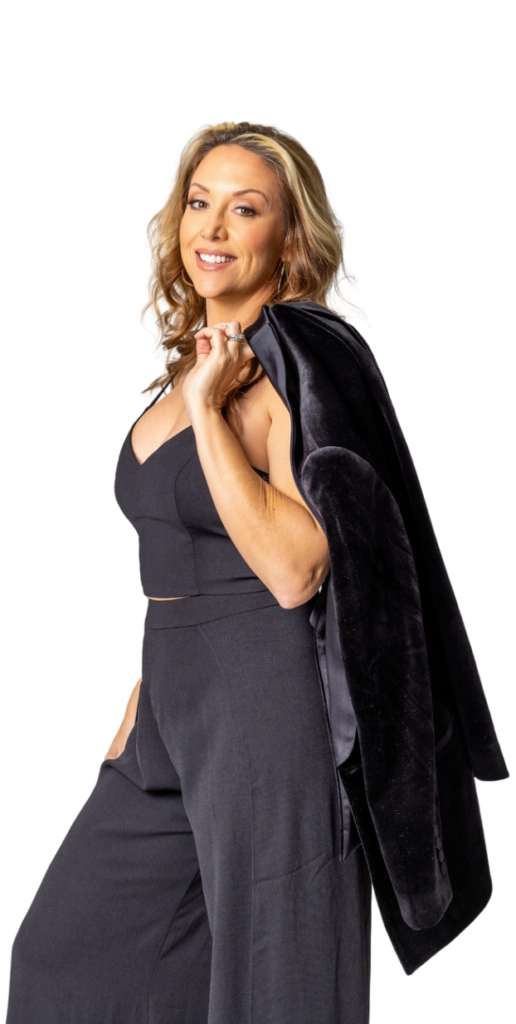 Certified Master Coach & Business Coach, Speaker, Root Cause Ninja, Educator, Mother and Truth teller


I am a Certified Master Coach and help coaches and online service-based business owners help get their client results faster so they can make more money. I am the host of the Best Damn Coach Podcast and run the premiere coaching program for coaches, Better Coach.
Coaching changed my life.
Coaching is in my blood. I became a coach for the 1st time at 15 when I coached 4-5-year-old boys in a pee-wee basketball league. I then coached the hardest crowd ever as a high school teacher and coach, then added to my coaching resume Level 1 Crossfit Coach, Precision Nutrition Coach, and now Certified Master Life Coach, NLP and hypnotherapy practitioner. I have combined my 25 years of coaching into this program to help you become a better coach.
The coaching industry is wildy growing.
It takes only courage and a laptop to assign yourself the title of "Coach."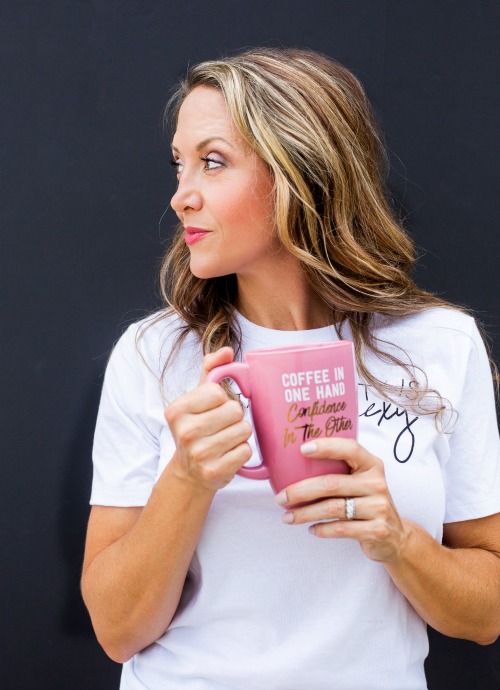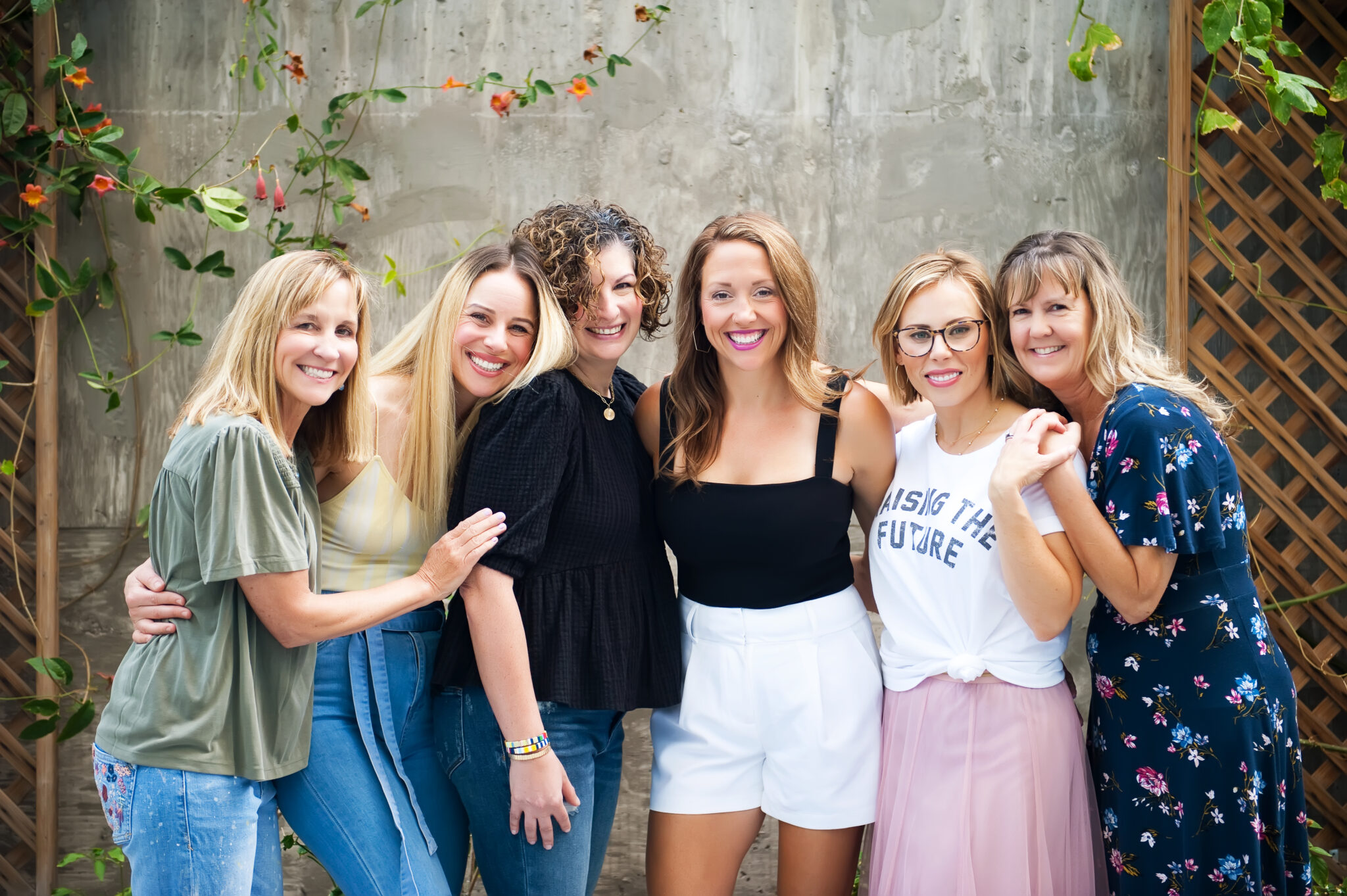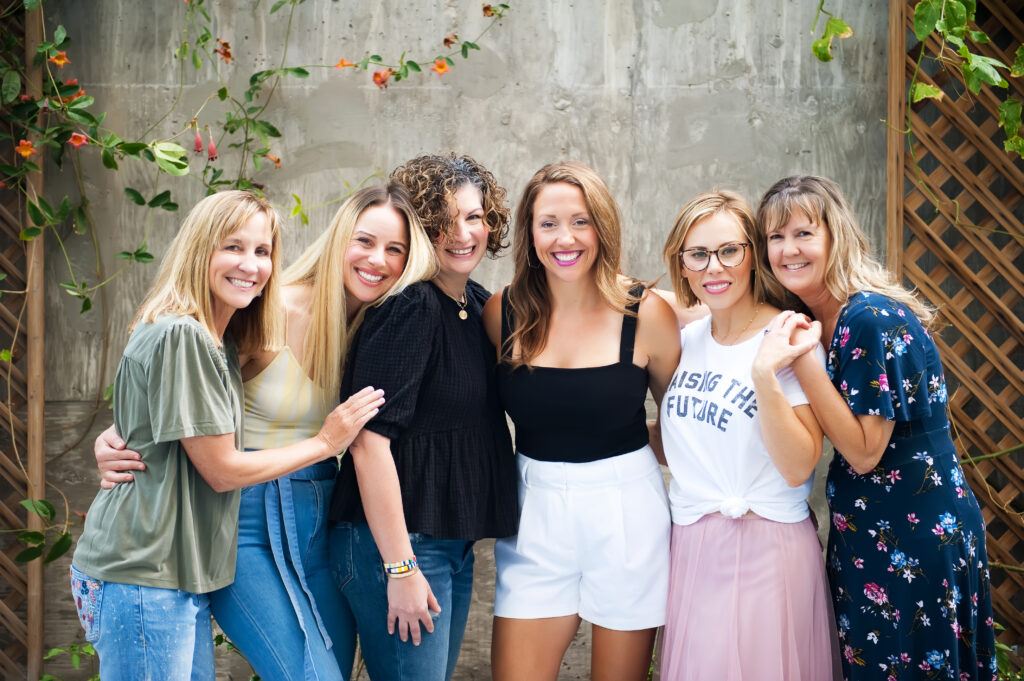 The way you stand out is by serving your people.
The way you serve people is 2 things: Believe in YOURSELF and believe in your client's ability to have success.
I want to help you grow BOTH.
The reason you aren't making the money or creating the impact you want isn't that you aren't taking action.
It's that you are taking action in the wrong places.
My mission is to help you take massive action to strengthen the belief you have in yourself.
Let's GOOOO!
I am passionate about helping coaches be better coaches.
Amanda Walker is a Master Coach in Life and Business.
She is the creator of the Best Damn Coach Podcast and Program. She has been featured in Forbes, Today Online, Catalyst Athletics. Her signature approach involves helping women create sustainable habits and develop a true love for themselves.
Her featured "B.D.C. Method" helps coaches increase coaching mastery and build the skill of growing a thriving business.
A few things you should know about me…