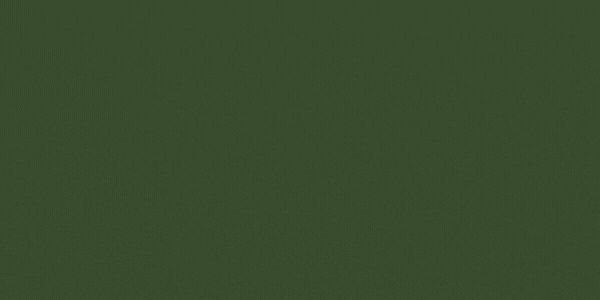 Learn how to plan your entire year so you have a clear path to profit before 2023 even starts.
Are you ready to make 2023 YOUR year?
Feeling a little overwhelmed and unsure of where to even start when it comes to planning your marketing schedule for 2023?

Planning isn't just for entrepreneurs already making lots of money or who have been doing it for years. Planning is what got those entrepreneurs to a place of making lots of money.
Then join me for this 90-minute LIVE intensive where I will walk you through, step-by-step how to plan out your 2023 marketing schedule.
When: Tuesday, December 6th from 10 am-11.30 MST
Where: From the coziness of your own home on Zoom

(so you can have all the colored markers and paper and pretty things to plan and dream with)
Plan your 2023 for less than .02 cents a day
By the end of this 90-minute session, you will walk away with
Creating a plan brings clarity.
Creating a plan helps you to know where to spend your time and energy.
Creating a plan brings peace to your mind.
Creating a plan brings consistency to your bank account.
Heya, I am Amanda. So glad you are here! I am a Certified Master Coach and run the coaching practice of my dreams.
BUT – I didn't start knowing anything about business or understanding how to create a marketing calendar.
I know what it feels like to have all these ideas and be excited about the upcoming year but struggle to organize it and put it into action.
I was there once too and that's why I use this process every single year to map out our company's schedule.