Relationships are KEY to business. This is a lesson I've learned slowly in my own business (and life).
This week my guest Michael Roderick joins me to chat about the importance of making connections in business.  Michael is the CEO of Small Pond Enterprises which helps thoughtful givers become thought leaders by making their brands referable, their messaging memorable, and their ideas unforgettable. He is also the host of the podcast Access to Anyone which shows how you can get to know anyone you want in business and in life using time-tested relationship-building principles. Michael's unique methodology comes from his own experience of going from being a Highschool English teacher to a Broadway Producer in under two years.
If you want to be a better coach and add to your toolbox be sure to grab my FREE guide to 10 powerful questions every coach should know!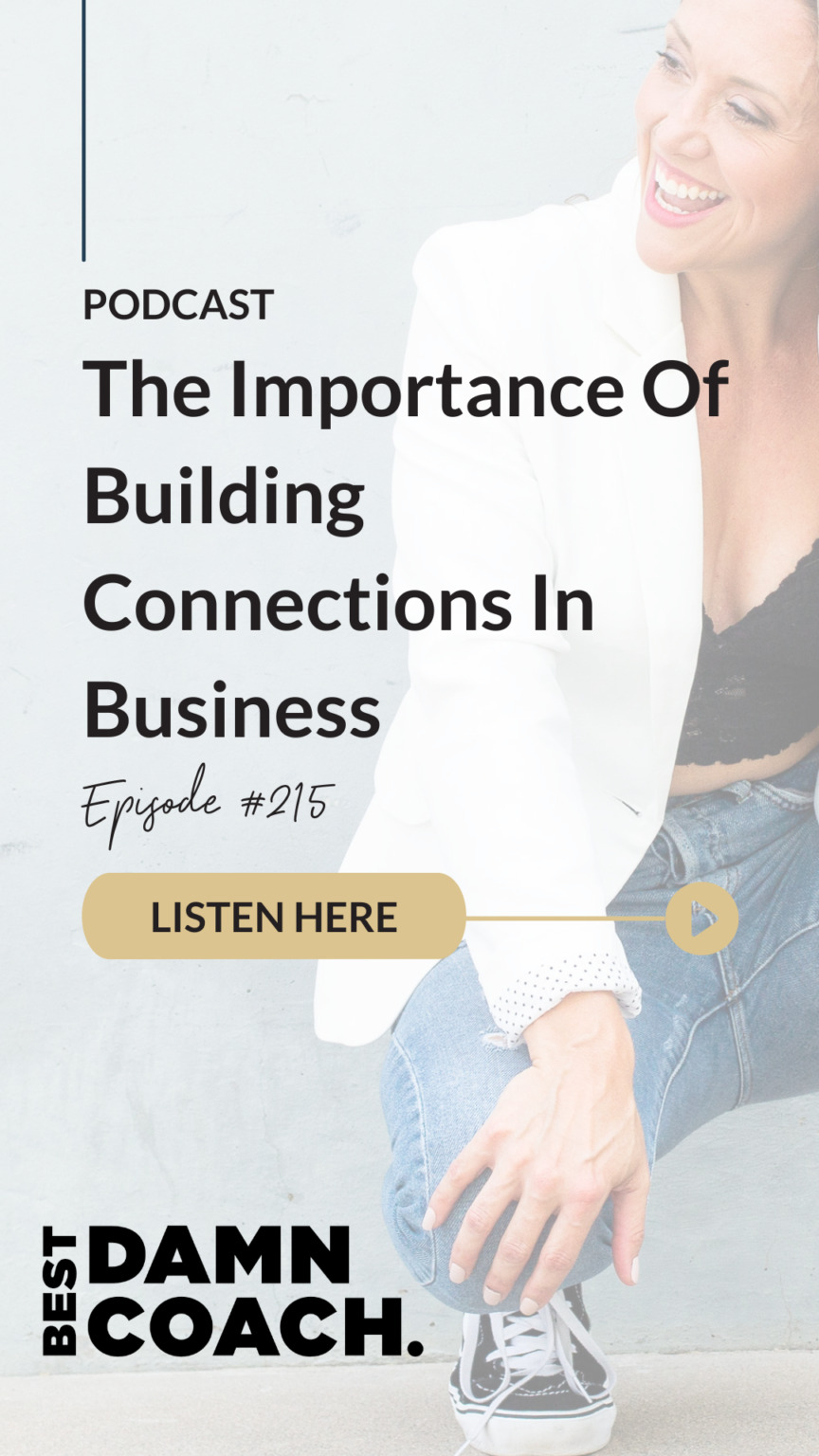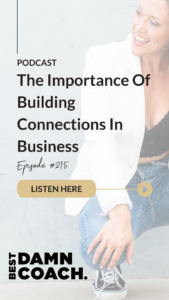 The conversation was amazing and I am so grateful for the insights that Micheal shared about the power of making connections in business.  At the core of everything is relationships.
Michael addresses two important questions:
Why do relationships matter?

Do you think people overlook this?
You can check out Michael's podcast, Access to Anyone here: www.smallpondenterprises.com
If you'd like to find out how referable your brand is, fill out the form here for your score: www.myreferabilityrater.com
Click here to listen to the full episode.
Thank you for being on this journey with me.  I am so honored you choose to listen every week!
Additionally, I'd love for you to rate and review the podcast if you have a few minutes.  You can click here to get to Apple Podcasts to leave your review and I will be oh-so grateful. Plus we are adding amazing episodes to the show and when you subscribe you won't miss a beat.
Interested in working with Amanda or learning more about her programs?  Click here to book a time to chat.