This week I am celebrating the journey of one of my amazing clients.  Melissa Reynolds is a Luxe branding photographer who helps her clients look and feel their very best by helping instill confidence in them through her photography.
In this episode, we talk about the journey of unbecoming who you were in order to create the identity of who you want to become.  We talk about the value of having a coach who holds you accountable and she shares how she supports her clients in a unique way inside her photography experience and why it's okay to WANT.
Best Damn Coach is open for enrollment and we are offering a powerful BONUS this new year.  Join now and receive a 1:1 Strategy session with Amanda to review your entire business strategy for 2023.
Learn more about the Best Damn Coach Community here: www.amanda-walker.com/best-damn-coach
In this powerful episode, Melissa shares her journey of unbecoming to realize her full potential. It all started with her father believing in her and recognizing her talent.  Then it was no looking back for her.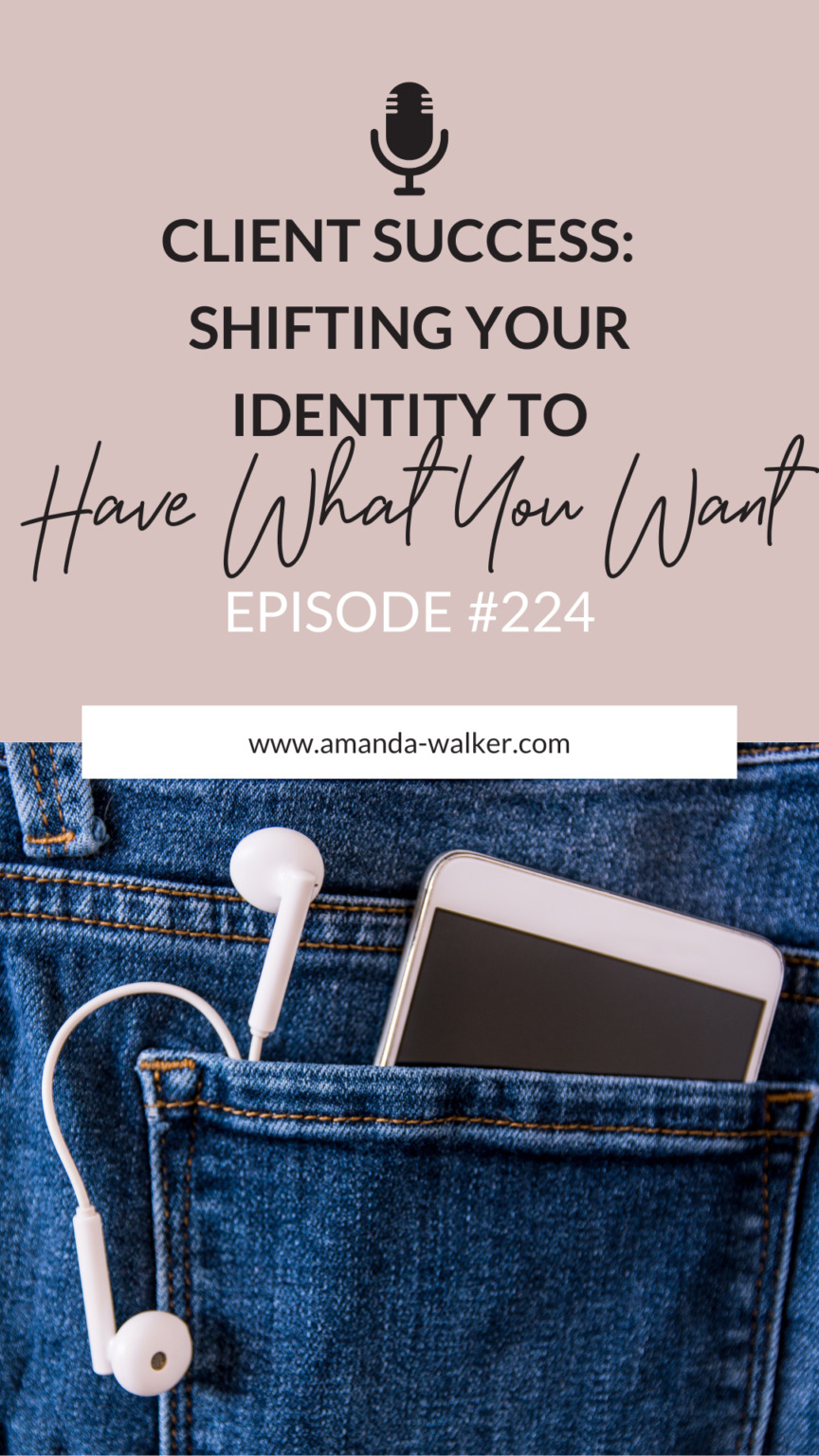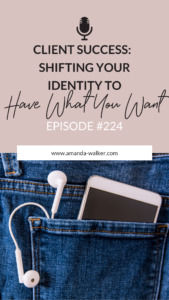 Her mission is to help women feel confident in their own skin, so she became a confidence coach.  While taking beautiful photos of women is only part of the process, she takes it a step further by helping women BELIEVE they are beautiful to help them transform how they see themselves.
She helps women recognize how they can shift their identity to have what they want and not feel the guilt that sometimes comes along with it.
To truly own who they are and embrace all parts of themselves.
Are you ready to become and have what you want?
Click here to listen to the full episode.
Thank you for being on this journey with me.  I am so honored you choose to listen every week!
Additionally, I'd love for you to rate and review the podcast if you have a few minutes.  You can click here to get to Apple Podcasts to leave your review and I will be oh-so grateful. Plus we are adding amazing episodes to the show and when you subscribe you won't miss a beat.
Interested in working with Amanda or learning more about her programs?  Click here to book a time to chat.