In this episode, Dr. Jen Fraboni and I come together to talk about the whole body and business. We chat about how to nurture your body as an entrepreneur and listen to pain.  We also talk about developing trust with your audience and how to show up as your whole self.
Check out my newest freebie here! 
Who is Dr. Jen?
Dr. Jen Fraboni, PT, DPT, is an internationally-renown physical therapist who specializes in helping people overcome chronic pain and maximize physical performance.
As the founder of the new platform and app, "Jen.Health," she brings a unique, whole-body approach to strength, mobility, and pain-free living. In 2019, Jen was named one of the top 50 most influential healthcare professionals. Her easily accessible approach has garnered her more than half a million followers on social media and millions of views of her health and fitness videos.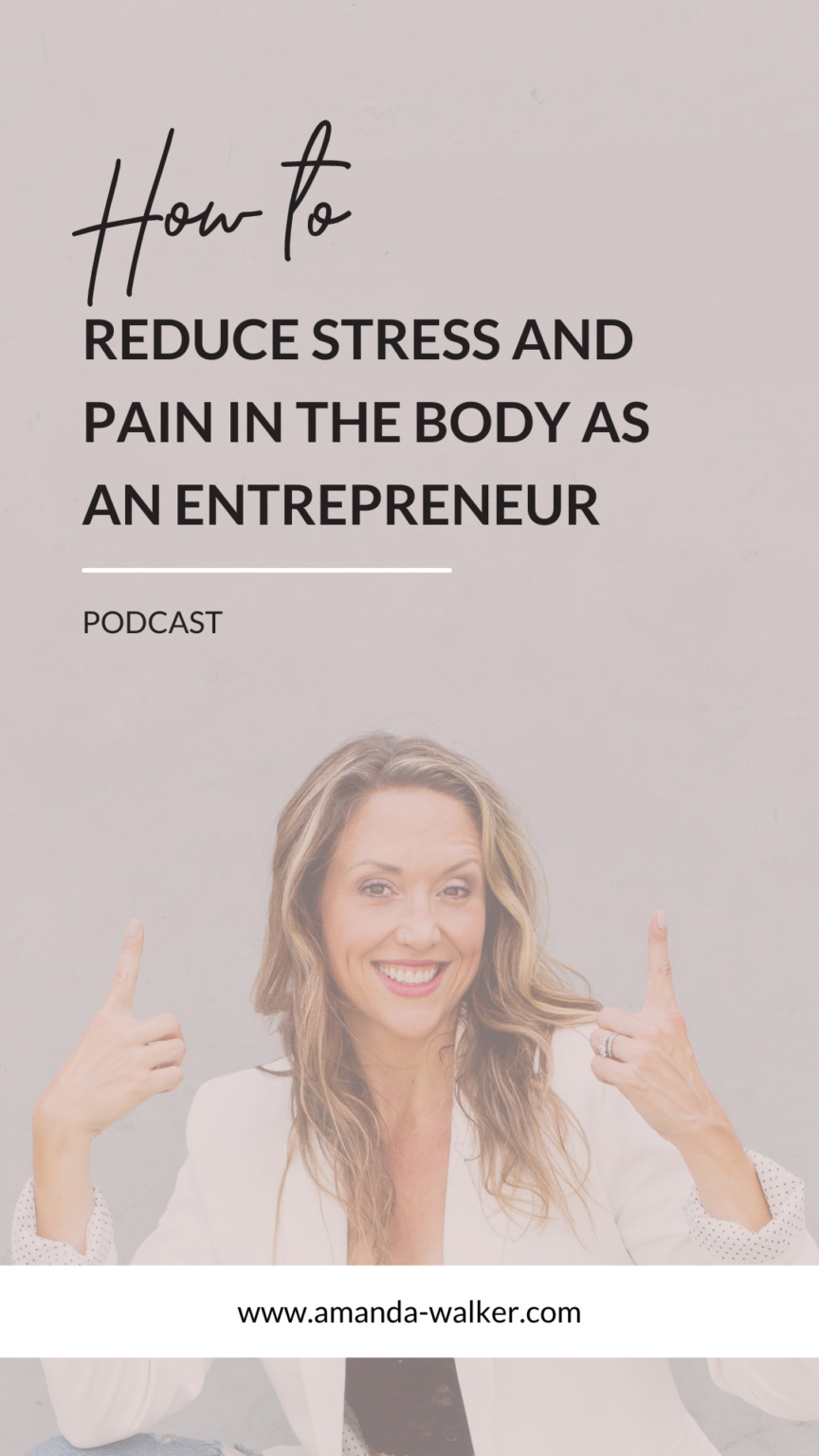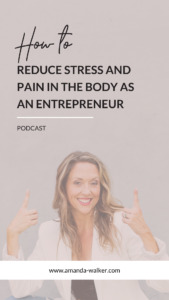 She has been featured in Shape Magazine, Self Magazine, Men's Fitness, and Muscle and Fitness, and in 2020, graced the cover of Oxygen Magazine. During the pandemic, she helped ease back pain with her feature on Good Morning America and NBC. Dr. Jen is the co-host with her husband, who is also a Doctor of Physical Therapy, of a popular podcast called "The Optimal Body Podcast."
If you have ever experienced pain in your body as a woman and entrepreneur, you won't want to miss this episode!  Dr. Jen breaks down what is going on in the body and how you can identify what you can do to help ease that pain and make the most of your life.
Click here to listen to the full episode.
If this resonates with you and you want to improve your own skills as a coach, I want to offer you access to our new, premier coaching program called Best Damn Coach, which is open for Founding members.  Learn more here.
Thank you for being on this journey with me.  I am so honored you choose to listen every week!
Additionally, I'd love for you to rate and review the podcast if you have a few minutes.  You can click here to get to Apple Podcasts to leave your review and I will be oh-so grateful. Plus we are adding amazing episodes to the show and when you subscribe you won't miss a beat.
Interested in working with Amanda or learning more about her programs?  Click here to book a time to chat.