In this episode, I share a powerful story from one of my amazing clients, Telma.  Telma has officially stepped away from her full-time corporate career to become a full-time coach. Telma is a bilingual life & high-performance certified coach. She helps busy working parents stand in their power to find their full potential, and are energized to enjoy their desired lifestyle. Not the lifestyle society told them to, but the lifestyle they quietly dream about! In the episode, she shares how she overcame her fears, imposter syndrome, and doubt to lean into what her heart was leading her towards.
If you want to be a better coach and add to your toolbox be sure to grab my FREE guide to 10 powerful questions every coach should know! 
Telma shares her story of self-doubt on the journey of following her dreams.  My favorite episodes are client success stories and this week is no different!
Leaning into her fear, Telma has accomplished so much and is living her best life!
She works hand in hand with her clients to help them come up with a
toolbox that will help them be accountable.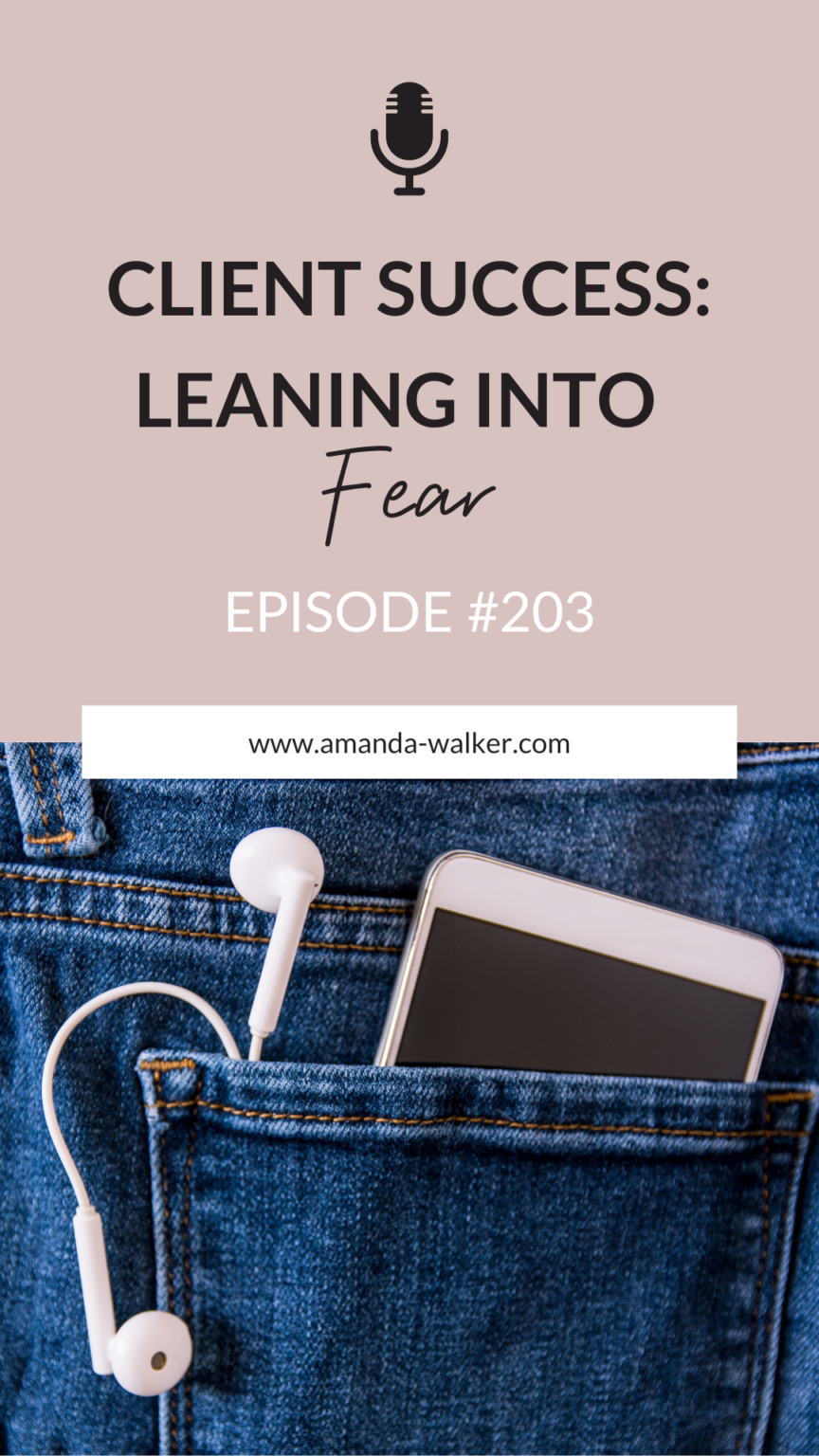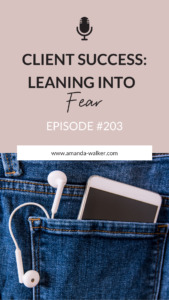 You can learn more about Telma on Instagram @telmasmv and her website: www.telmasanchez.com
Click here to listen to the full episode.
If this resonates with you and you want to improve your own skills as a coach, I want to offer you access to our new, premier coaching program called Best Damn Coach, which is open for Founding members.  Learn more here.
Thank you for being on this journey with me.  I am so honored you choose to listen every week!
Additionally, I'd love for you to rate and review the podcast if you have a few minutes.  You can click here to get to Apple Podcasts to leave your review and I will be oh-so grateful. Plus we are adding amazing episodes to the show and when you subscribe you won't miss a beat.
Interested in working with Amanda or learning more about her programs?  Click here to book a time to chat.