In this episode, I will walk you through how to use Google Drive to organize and run your business.  While there are many awesome paid project management tools AND client management systems, Google Drive is a FREE and often underrated tool.  In the episode, I will share how to use G-Drive to organize client files, how to use G-docs for LIVE sharing and assignments you give clients, how to share files with team members, and even how you can use G-Drive for landing pages.
If you want to be a better coach and add to your toolbox be sure to grab my FREE guide to 10 powerful questions every coach should know! 
Let's start with the biggest advantage of Google….
It's FREE!
Google Drive is a simple storage tool that allows you to organize your documents and everything you need in one central place.
Here are some simple ways to use the Drive:
1.  I create Client files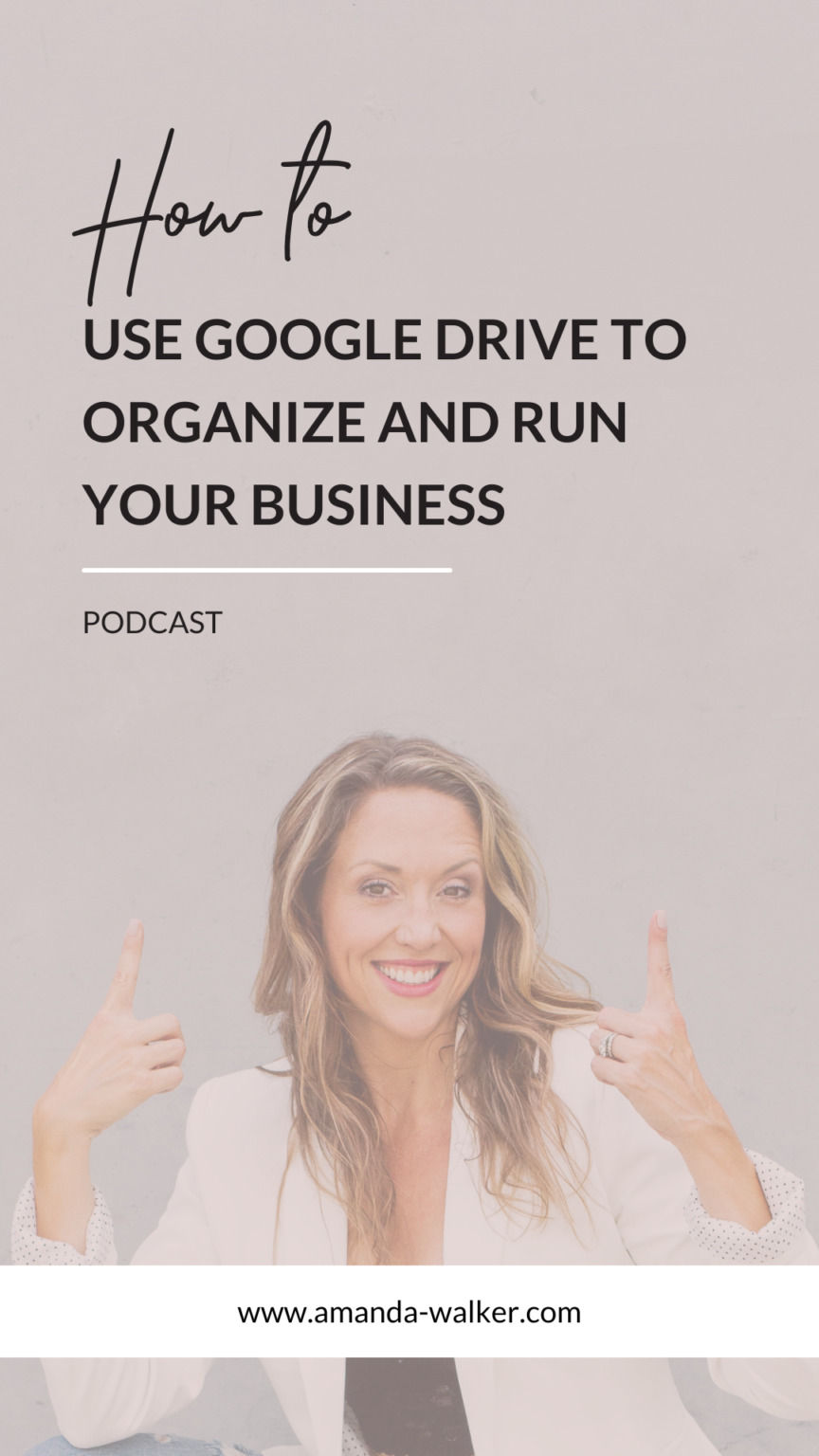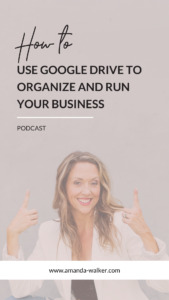 Client Notes

Share recordings
2. LIVE sharing
3. Feedback and assigning tasks
4. Run your entire team from a shared drive
Store company assets like brand guides
5. Podcast and file sharing
6. Use this as a landing page or build entire programs with a table of contents
7. Calendar
8. Create templates to share in programs and with clients
Testimonial template for example
9. Storage + Accessibility
10. Automatically saves up to 15GB free and then the fee is small
Click here to listen to the full episode.
If this resonates with you and you want to improve your own skills as a coach, I want to offer you access to our new, premier coaching program called Best Damn Coach, which is open for Founding members.  Learn more here.
Thank you for being on this journey with me.  I am so honored you choose to listen every week!
Additionally, I'd love for you to rate and review the podcast if you have a few minutes.  You can click here to get to Apple Podcasts to leave your review and I will be oh-so grateful. Plus we are adding amazing episodes to the show and when you subscribe you won't miss a beat.
Interested in working with Amanda or learning more about her programs?  Click here to book a time to chat.