Does social media feel like a mystery you can't solve? 
This week's guest, Elise Darma, will help you better understand how to use social media, especially Instagram, to grow revenue in your business. Elise Darma is an Instagram marketing educator who specializes in helping not-so-Insta-famous business people make REAL revenue directly from the free app in a way that is bearable and efficient. She's helped over 30,000 people truly grow their businesses, sell more programs, and build money-making brands.  In the episode, we talk about how to show up on social media even when you are an introvert (like me) and how to do less on social media and still create engagement.
If you want to be a better coach and add to your toolbox be sure to grab my FREE guide to 10 powerful questions every coach should know! 
Elise shares powerful tips in this episode that will help you DO LESS, but SELL MORE.
Who doesn't love the idea of smarter work for a greater return on investment?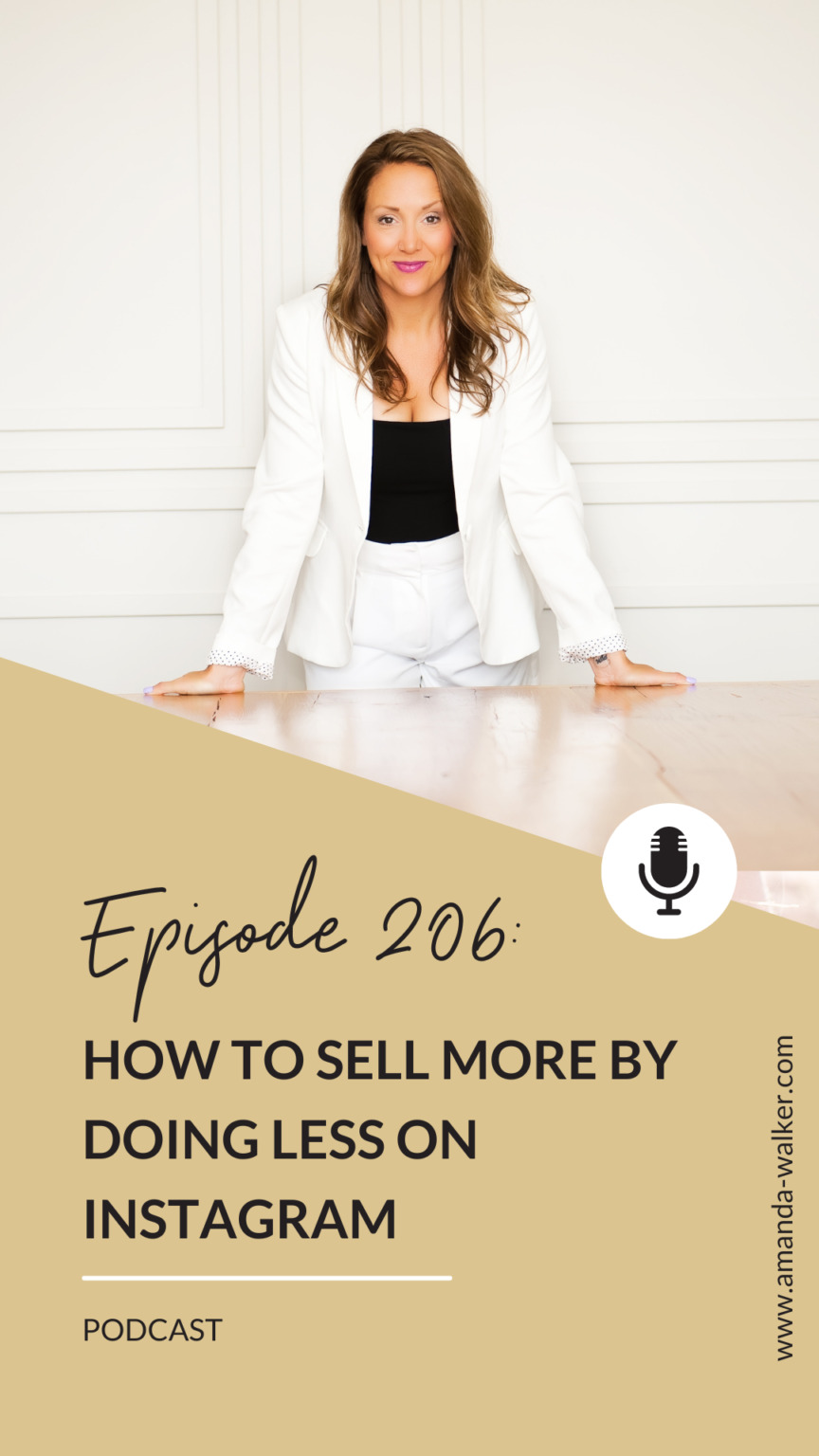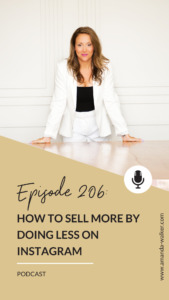 Like me, Elise is an introvert, so she shares practical knowledge to help you be on your phone less (no more 24/7 on social media!).
She also breaks down how to make the most out of social videos, no dancing required 🙂
If you are interested in learning more about effective Instagram marketing, be sure to check out Elise's free, hands-on workshop:
How to sell more by doing less on Instagram and you can sign up here.  
Learn more about Elise by checking out her social media accounts: 
Website, Instagram, YouTube, TikTok
Click here to listen to the full episode.
If this resonates with you and you want to improve your own skills as a coach, I want to offer you access to our new, premier coaching program called Best Damn Coach, which is open for Founding members.  Learn more here.
Thank you for being on this journey with me.  I am so honored you choose to listen every week!
Additionally, I'd love for you to rate and review the podcast if you have a few minutes.  You can click here to get to Apple Podcasts to leave your review and I will be oh-so grateful. Plus we are adding amazing episodes to the show and when you subscribe you won't miss a beat.
Interested in working with Amanda or learning more about her programs?  Click here to book a time to chat.