This week I am joined by the
Founder and CEO of Pace Nutrition. She specializes in helping people understand what makes food challenging to them and solve it.
Our shared passion for helping clients with adherence and behavior change shines through this episode. We talk about overcoming a quick-fix mindset, regulation of the nervous system, and how to tune into your own personal wisdom to guide your decisions in business and life.
If you are a coach, teacher, or mentor who wants to stand out more and get noticed in your niche, be sure to watch my training: How To Stand Out As A Coach
Irene's own challenges with food inspired her deep dive into the relationship we have with food.
She also explored the science of eating behavior and got to the root of what drives smart people to eat in impulsive ways.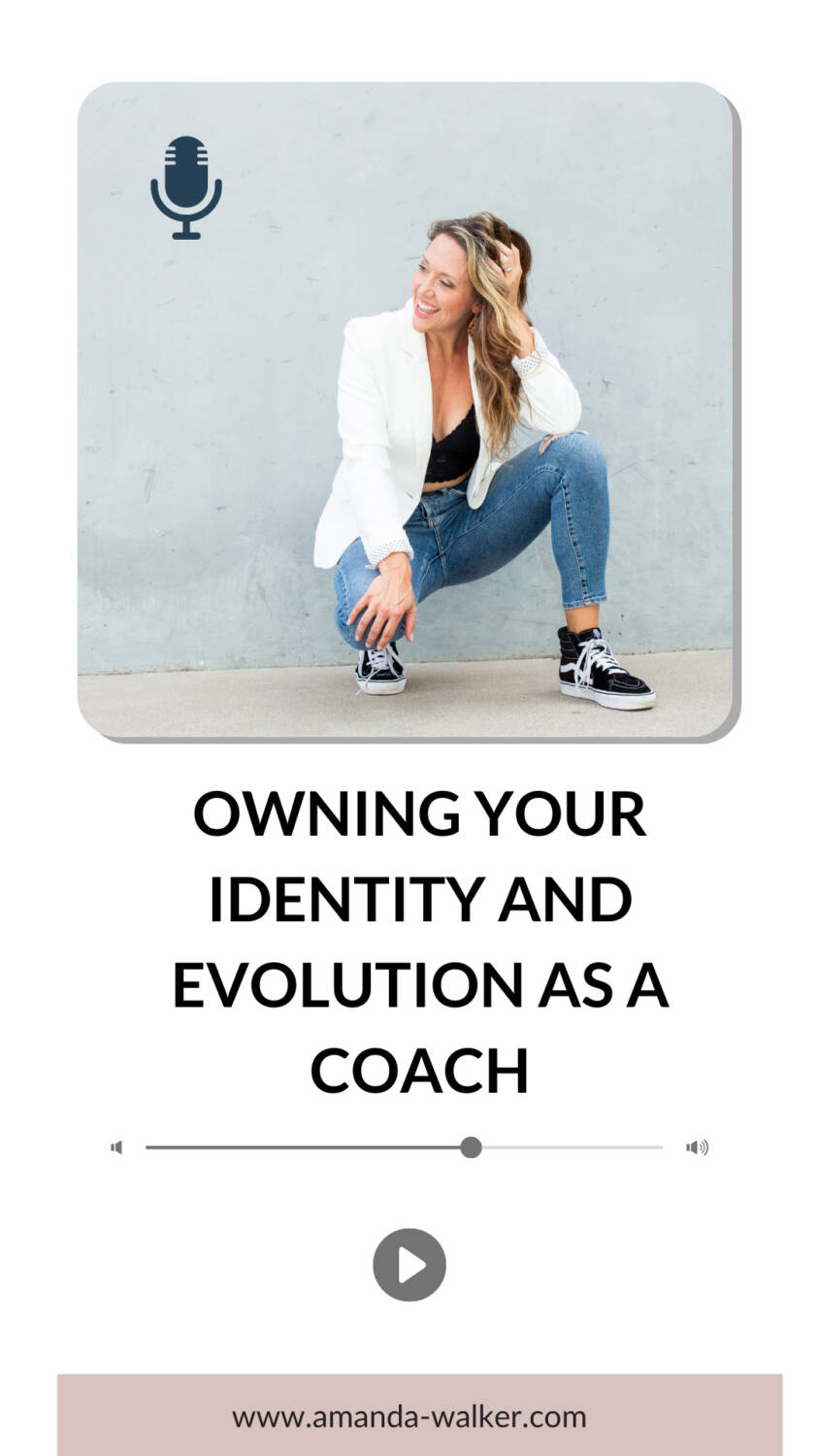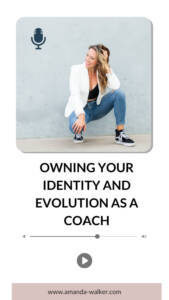 What she discovered is the foundation of the Pace Method she has used to help hundreds of clients get peace with food, reach their health and wellness goals, and experience a freedom they never imagined possible.
Irene is also the author of "Eat Like You Teach," an Amazon bestseller that helps healthcare professionals struggling with food find the path out.
If you are working on owning your identity and evolving as a coach, be sure to listen to this episode!
Click here to listen to the full episode.
Thank you for being on this journey with me.  I am so honored you choose to listen every week!
Additionally, I'd love for you to rate and review the podcast if you have a few minutes.  You can click here to get to Apple Podcasts to leave your review and I will be oh-so grateful. Plus we are adding amazing episodes to the show and when you subscribe you won't miss a beat.
Interested in working with Amanda or learning more about her programs?  Click here to book a time to chat.