In this episode, I am joined by guest Lisa Johnson and we talk about how to build "passive income" in your business.
Lisa Johnson is a multi-seven-figure Global Business Strategist who makes 90% of her money through passive or semi-passive income streams. Inside the episode, we clarify what passive income truly is and why it is important to think about when it comes to the future vision of your business.  We also chat about how to maintain authenticity in your business and how to keep going when it feels like the odds are against you.
In one launch alone during the global pandemic in 2021, she made £2.5m in a week – earning £1m in the first hour of sales. This success continued in 2022 when she made £2.2m in one week. Her business made over £10m in the first five years.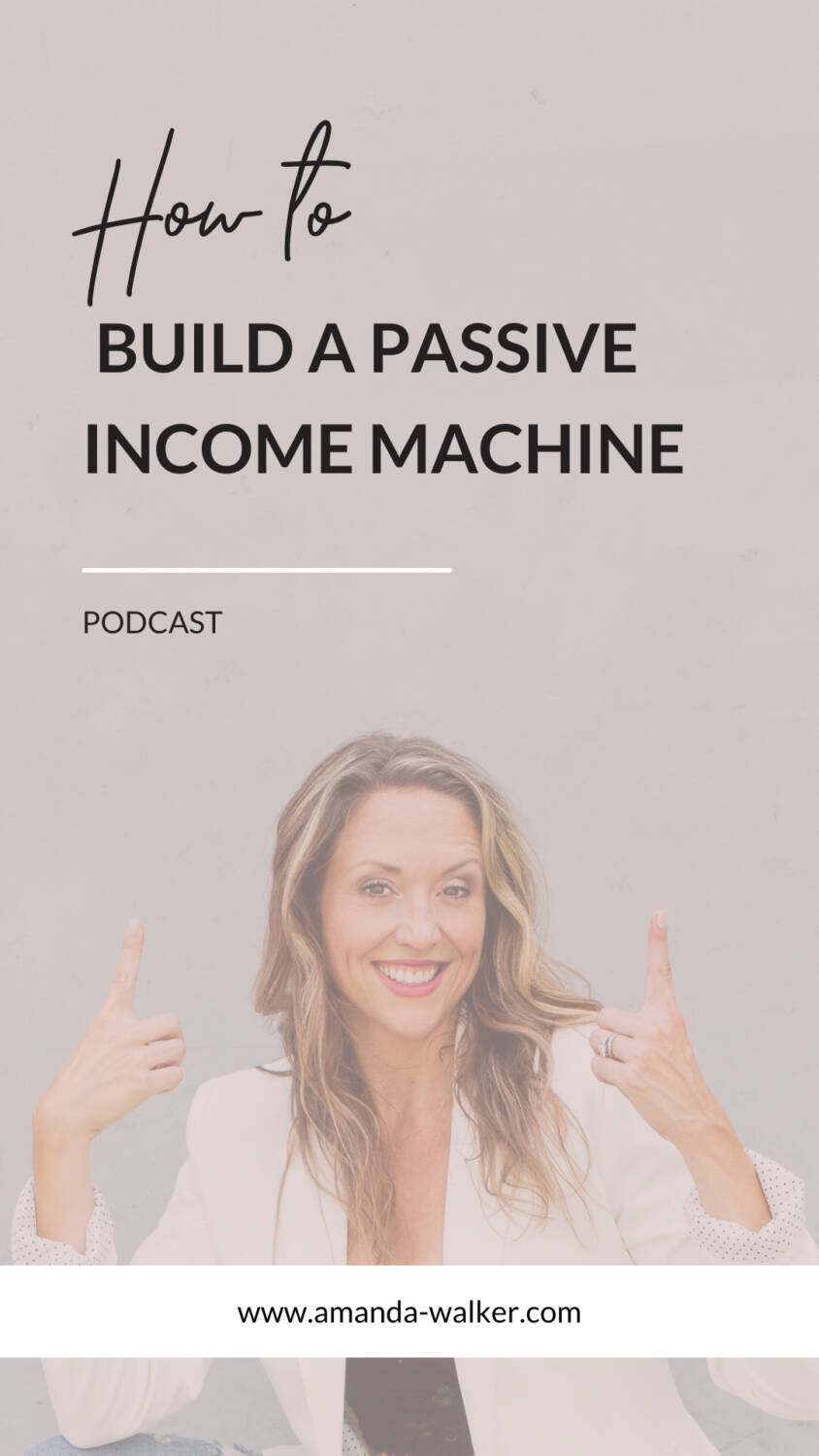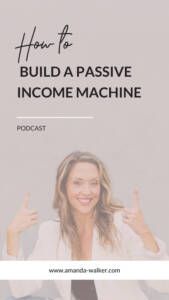 After a tough childhood spent in social housing, Lisa went on to have successful careers in law, banking, and the entertainment industry. This background has helped mold her into a bold, straight-talking coach who is never afraid to be an authentic and outspoken truth-teller. In just five years, she took herself from £30,000 in debt to making millions and helping thousands of people.
Lisa has over 50,000 followers across social media. Additionally, she hosts a number one business podcast, Making Money Online which has been listened to across 119 countries and has over 150,000 downloads to date. She has spoken on the BBC's Women's Hour. Also, she's been featured in national newspapers and magazines including The Telegraph, Psychologies, The Guardian, and Fast Company. A feature on Lisa in Forbes magazine garnered over a quarter of a million views in one week.
Lisa is a huge believer that everyone can become a success no matter their background.
She is an ambassador for the charity BulliesOut and is known for her anti-bullying campaigning online.
Lisa lives in Bedfordshire, UK with her husband and twin sons but coaches around the globe.
If you have ever wondered about passive income and how you can make it a part of your life too, this episode is for you!
To learn more about Lisa, check out her social media and podcast:
www.facebook.com/lisajohnsonstrategist
www.instagram.com/lisajohnsonstrategist,
Click here to listen to the full episode.
Thank you for being on this journey with me.  I am so honored you choose to listen every week!
Additionally, I'd love for you to rate and review the podcast if you have a few minutes.  You can click here to get to Apple Podcasts to leave your review and I will be oh-so grateful. Plus we are adding amazing episodes to the show and when you subscribe you won't miss a beat.
Interested in working with Amanda or learning more about her programs?  Click here to book a time to chat.