Oh, friends this episode is sooo good! In this episode, my guest Lindsay Schwartz helps us understand why building community is key to the success of your business.
We get super personal and talk about sharing all parts of your business and being okay with losing people in the process.  We talk about overcoming imposter thoughts and so much freakin' good stuff that you just don't want to miss it!
I am open for V.I.P days and reserve a few per month. Click here to book a time to chat more about your business and what you want to accomplish inside your V.I.P. day.
Lindsey Schwartz is an author, investor, master community builder, and the founder of Powerhouse Women. Fiercely committed to supporting other women, Lindsey invests her time in mentoring women and girls of all ages—from high-achieving entrepreneurs to high school students.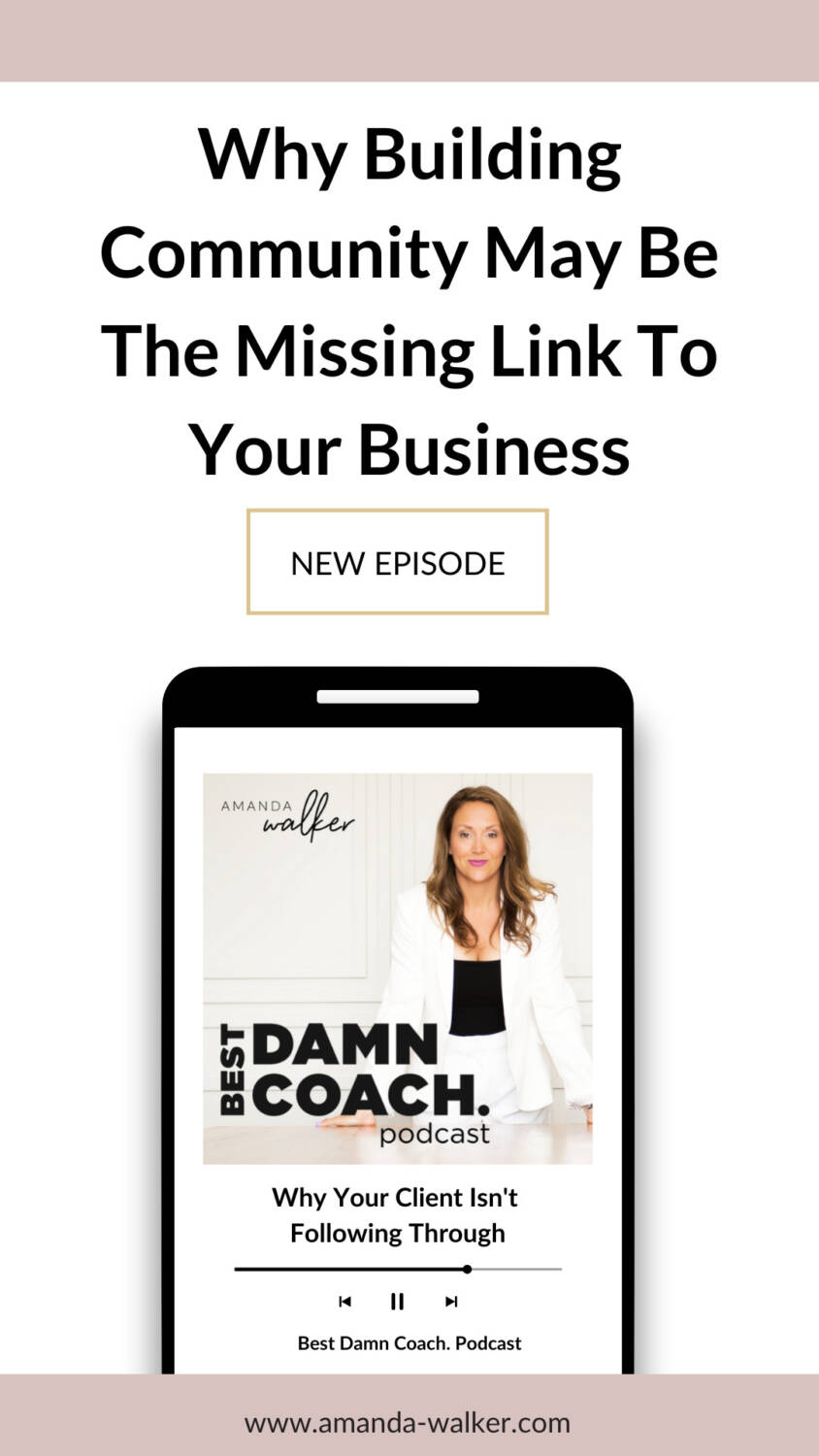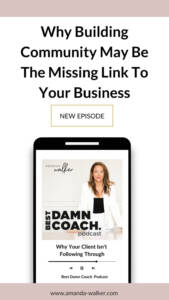 After seeing numerous women in her life stop short of pursuing their own entrepreneurial dreams because of fear and self-doubt, she saw the need for more honest conversations about the ups & downs of entrepreneurship in order to show women that they don't have to have it all together to get started. From there, the Powerhouse Women community, annual event, and podcast were born, with the motto that we're not meant to do business (or life) alone!
You can connect with Lindsay using any of her social and web links:
www.instagram.com/llindseyschwartz
www.instagram.com/powerhouse_women
If you have ever wondered about the power of community and how it can help your clients, you won't want to miss this episode. Lindsay so beautifully tells us what we can all do to make our sense of community even stronger so our clients get the best experience possible.
How have you seen the power of community in your own business?
Please share your thoughts below!
Click here to listen to the full episode.
Thank you for being on this journey with me.  I am so honored you choose to listen every week!
Additionally, I'd love for you to rate and review the podcast if you have a few minutes.  You can click here to get to Apple Podcasts to leave your review and I will be oh-so grateful. Plus we are adding amazing episodes to the show and when you subscribe you won't miss a beat.
Interested in working with Amanda or learning more about her programs?  Click here to book a time to chat.